Our History
For more than 40 years, CAF Worldwide has prided itself on connecting shippers with reliable, seamless shipping solutions throughout the world. Our team of loyal logistics professionals are dedicated to ensuring shipments arrive safely, and on time, regardless of destination.
PEACE OF MIND
Navigating the Customs Clearance Process
Many freight forwarders outsource the customs clearance process, leaving shippers without direct representation. At CAF Worldwide, we have an in-house team dedicated to guiding you through this process from start to finish. Our experienced professionals will serve as your advocates, working tirelessly to ensure your shipment clears customs quickly and smoothly.
Learn More ABOUT
OUR CUSTOMS BROKERAGE SERVICES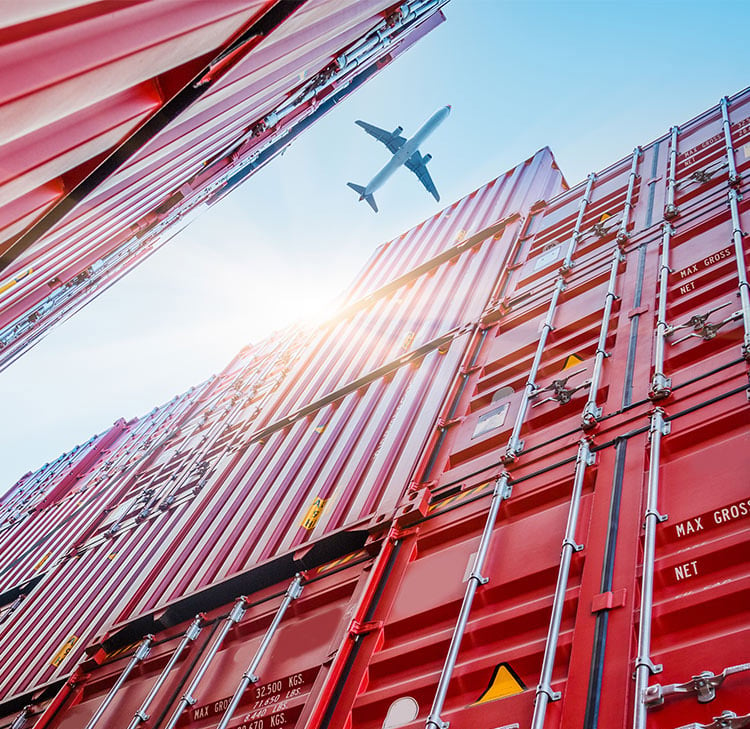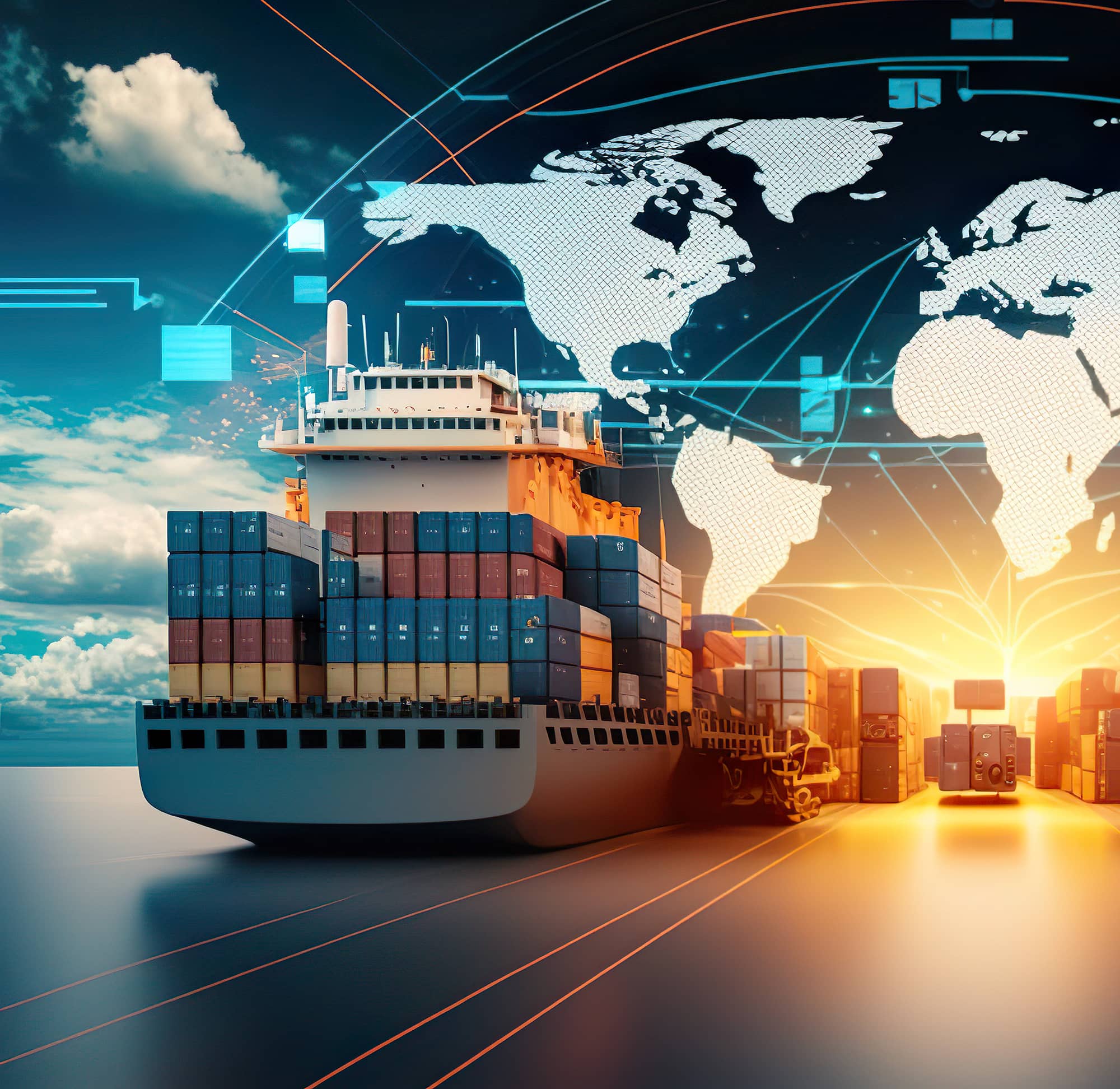 YOUR PARTNER
Updated RFID-Based Loss Prevention Strategies
As the shipper, you'll have control on where your shipments are located at all times: from conception at the factory, all the way to final delivery at the customer destination. This also includes a new RFID scanning tunnel at our new Bangladesh warehouse and 24/7 CCTV cameras.
FIND OUT MORE
ABOUT LOSS PREVENTION
Contact Us Today
Learn more about how we can help with all of your global shipping and logistics needs!