Helping Shippers Navigate the Customs Clearance Process
Although working with a customs broker is not mandatory, it is highly recommended for shippers, particularly when dealing with larger shipments that involve complex regulations, customs clearance procedures, and tariffs.
While many freight forwarders contract this job out to a third-party, CAF Worldwide offers it in-house. We'll advocate on your behalf and will always be in your corner throughout the entire process, from start to finish.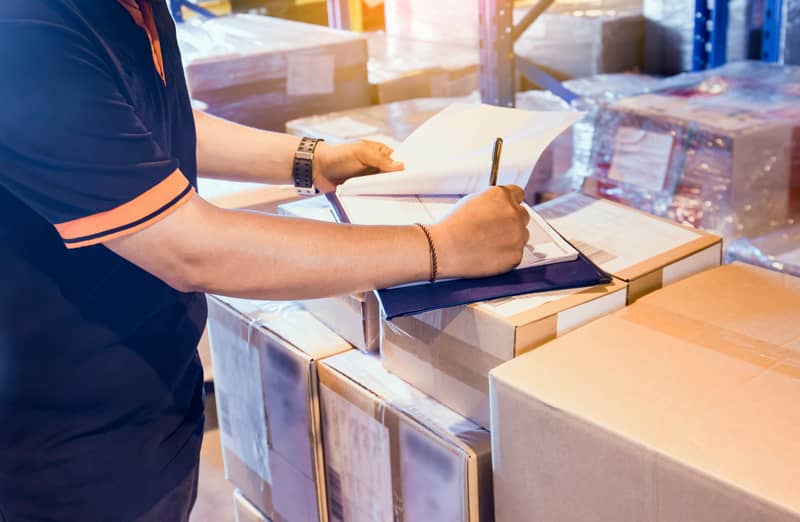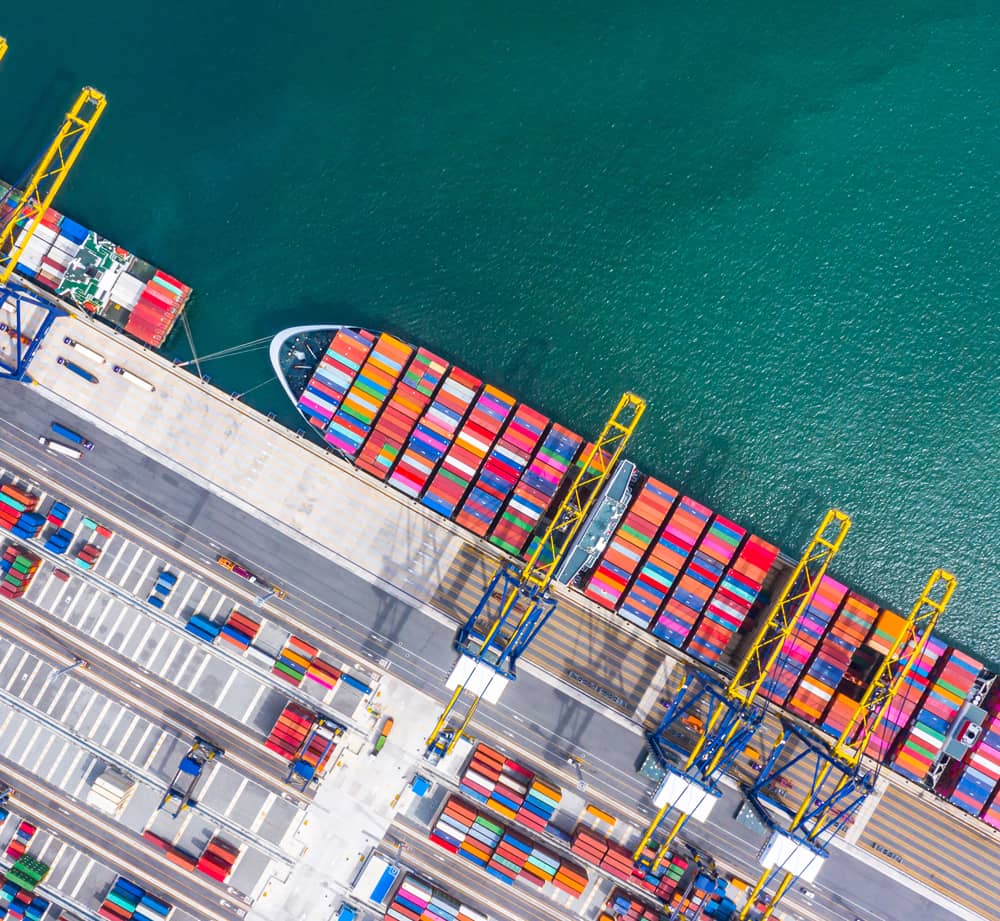 Our expertise also extends to navigating the complex web of global trade regulations, which can vary even between ports within the same country. If you're unfamiliar with the intricacies of the customs clearance process, our licensed customs brokers can provide guidance on the following:
Prepare Release & Clearance Documents
File Declarations & Other Important Information
Pay Duties & Taxes
Handle Refunds & Adjustments
Accounting of Goods & Entry of Goods
Collaborate With Government Agencies for Licenses, Permits & Other Requirements
Assist With Post-Clearance Audits
Represent Shipper Client in Dispute Resolutions
Consult With Importers to meet Various Regulatory Measures
Avoiding Costly Customs Violations & Fees
Competing in today's global marketplace requires extensive knowledge and mastery of international trade practices. Hiring a licensed customs broker is crucial to ensure smooth shipping processes and to avoid costly errors that can lead to production delays and wasted resources.
The collection and submission of information for shipments to gain approval and release at ports of entry is a crucial aspect of the shipping and logistics process. This includes compliance with the Harmonized Tariff Schedule (HTS), which consists of 99 U.S. import categories and is used by the U.S. Customs and Border Protection (CBP). Customs brokers can assist with determining HTS codes, reclassification, and applicable exclusions. Attempting to navigate the HTS and necessary documentation without the help of a customs broker can lead to inadvertent errors and substantial fees and penalties.
Note the possible CBP violations you may encounter without proper documentation and HTS classification:
Shippers should also be prepared to have the following information for CBP inspection:
Total Cargo Value
Shipment Dutiable Status
Properly Marked & Invoiced Goods
Shipment Amounts Matching Accompanying Invoices
Duty Rates & Classifications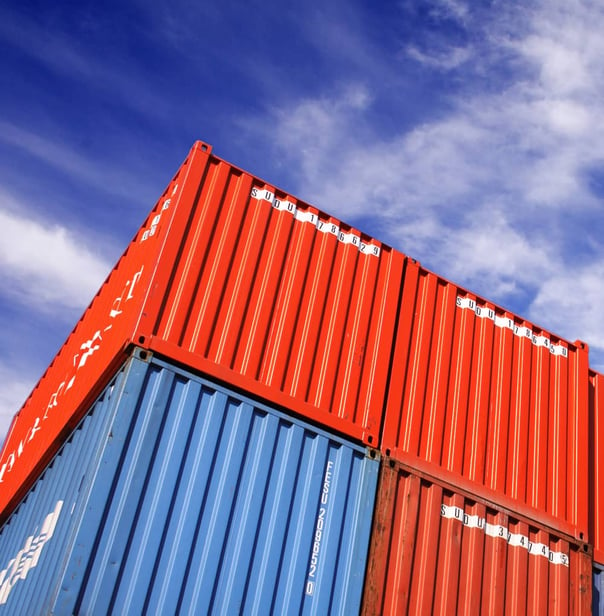 Choosing the Right Freight Forwarder & Customs Broker for Your Shipping Needs
To ensure a smooth customs clearance process, it is crucial to work with a freight forwarder that provides in-house customs brokerage services, especially considering the evolving role of customs brokers in recent years. This is particularly important in the ready-made garments (RMG) sector, where compliance and classification issues can often pose challenges. By working with a freight forwarder that has expertise in RMG and customs brokerage, shippers can ensure an expedited clearance process and avoid potential delays and penalties.
Customs brokers offer more than just clearance services; they can provide consultation-based solutions that include strategy development, product analysis, tariff navigation, and supply chain optimization. With the current economic climate and shifting trade policies, customs brokers can also help navigate alternative sourcing options to China. By working with a freight forwarder that provides in-house customs brokerage services, shippers can gain access to this valuable expertise and ensure their supply chains are optimized for success.
Read our blogs for more information on the benefits of working with a freight forwarder offering in-house customs brokerage: