About CAF Worldwide
The industry leader in freight forwarding since 1982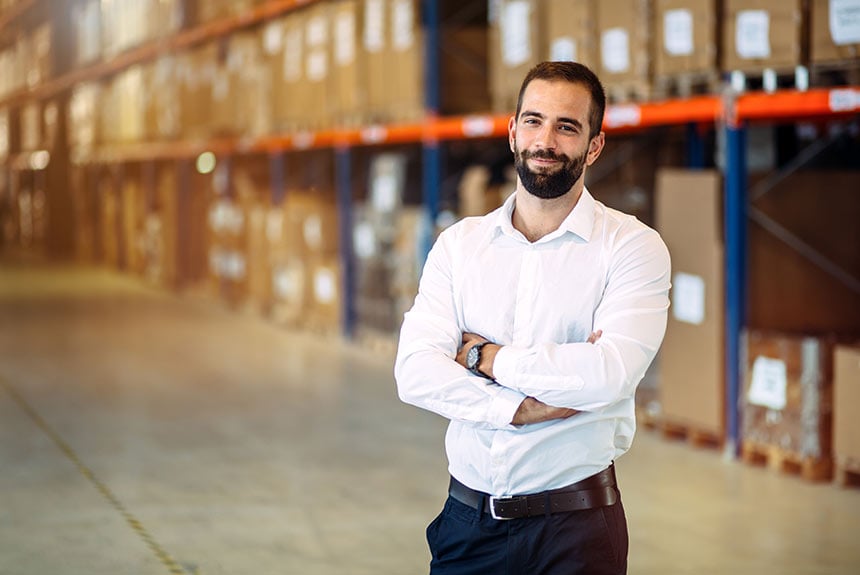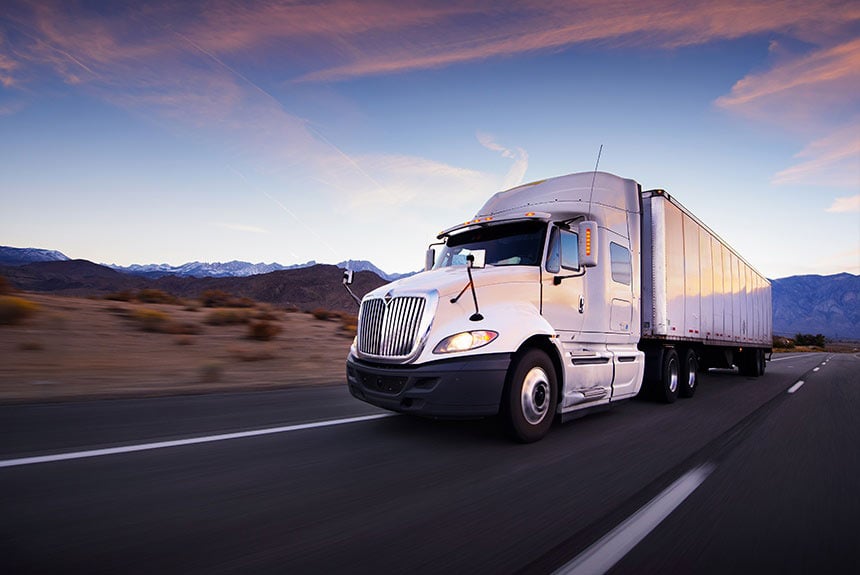 Our deep insight and knowledge into the footwear and apparel industries in particular sets us apart from other transactional providers in the space.
More than just delivering on our promises time and time again, the CAF team provides complete pricing transparency and 24/7 service.
Our services include:
Air and Ocean Freight Forwarding
Drayage Services
Customs Clearance and Brokerage
Warehousing and Distribution
Insurance
Automated Tracking AND 24/7 Personal Service
Logistics and Consulting
CAF Worldwide is a proud member of the Global Logistics Associates.
The GLA network is one of our greatest competitive advantages. Our access to industry leading partner offices of the GLA, throughout the world, provides us with the strength and global reach to accommodate the most diversified shippers.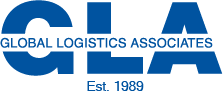 Joseph Barry
President & Founder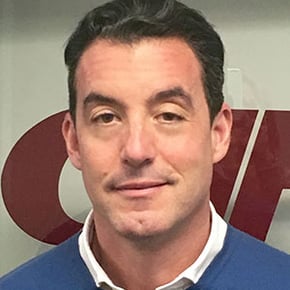 Connect on LinkedIn
Joseph Barry III is the President of CAF Worldwide. For more than two decades, Joe has been a leader in the freight forwarding and logistics industry. He holds a Bachelor of Science in Logistics Management from the Martin J. Whitman School of Management at Syracuse University and has been a Licensed Custom Broker since 1997.
Elizabeth Barry
Chief Operating Officer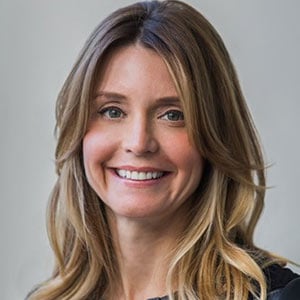 Connect on LinkedIn
Elizabeth Barry is the Chief Operating Officer of CAF Worldwide. Prior to joining CAF, Liz was an executive in Operations at Tiffany & Co. leading the Global Customer Service teams. Liz holds a BA from Syracuse University.
International Freight Forwarders You Can Trust Since 1982
Logistics management solutions customized to suit your company's needs
Contact us for more information about what our logistical expertise can do for your auto-tracking, Customs brokerage, insurance, & warehousing and distribution needs.
We will use our stellar reputation with steamship lines to negotiate the best rates for your ocean, air, and land freight. For freight forwarding tasks of any size, CAF Worldwide is: Here, There, Everywhere.