History
Since establishing CAF Worldwide more than 40 years ago, we've seen our fair share of industry changes, regulatory measures, worldwide and economic issues, and many other situations affecting the global supply chain. However, through it all, this family-owned company has remained a constant source of reliability and a valuable knowledge base for our worldwide shipping customers—many of whom have remained loyal customers since our inception!
Over the years, CAF Worldwide has evolved alongside the industry and the changing world. Despite the shifts and transformations, our unwavering dedication to our customers and our team of hard-working professionals has remained constant. Many of our employees have been with us for decades, a testament to our supportive work environment and commitment to fostering long-term relationships.
Through our logistics and consulting services, we've branched out further in recent years to include customs brokerage, warehousing and distribution, as well as RFID and loss-prevention measures.
As shippers increasingly seek new and innovative solutions in Southeast Asia, CAF Worldwide is committed to meeting their evolving needs. In response to this shift, we recently opened our state-of-the-art warehouse in Bangladesh in January 2023. With 45,000 square feet of climate- and humidity-controlled space, it's the most advanced facility in the region for ready-made garments (RMG) and other manufacturers looking to establish a presence in Bangladesh.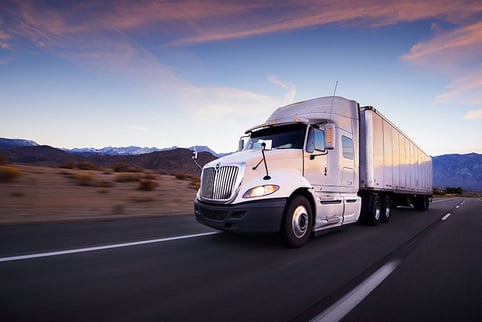 When You Work With CAF Worldwide, You're More than Just a Customer
We understand that your logistics needs go beyond just shipping your products to their destination. As a family-owned legacy business, we take pride in building long-lasting relationships with our clients by getting to know your short- and long-term goals. Our dedicated team will work closely with you to ensure that your shipment arrives at its destination safely and within the desired timeframe, whether that be by ocean freight, rail, air freight, trucking, or other modes of transportation.
Our commitment to excellent customer service means that we are available 24/7 to address any issues that may arise during transportation, regardless of time zone or location. With our comprehensive approach to logistics, we guarantee that your cargo will be protected and delivered on time, every time.
Deep Industry Insight Within the Apparel & Footwear Industries
As an experienced freight forwarder with ties to some of the largest logistics hubs throughout North America, Southeast Asia, and Europe, we understand the apparel and footwear market—including the burgeoning ready-made garment (RMG) sector.
We offer a range of services to ensure seamless logistics, including but not limited to:
Air & Ocean Freight Forwarding
Intermodal & Land Transportation
Drayage Services
Customs Clearance & Brokerage
Warehousing & Distribution
Cargo Insurance
Automated Tracking & 24/7 Personal Service
Logistics & Consulting
Loss Prevention Initiatives
RFID Technology
Expanding Our Reach Through Industry Association Partnerships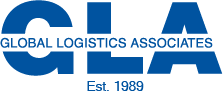 By being a proud member of the Global Logistics Associates (GLA), we have a unique advantage that sets us apart from the competition. Our partnership with GLA gives us access to their industry-leading partner offices around the world, allowing us to provide seamless logistics solutions for all types of cargo, no matter where it needs to go.