Global Trade Reach With Local Support
Our team of freight forwarding and logistics specialists are dedicated to providing seamless shipping and delivery solutions, no matter where your goods need to go. We take pride in offering in-house customs brokerage services to ensure your shipments are handled efficiently and in compliance with all applicable regulations.
Just some of the worldwide services we offer:
Insight into the Complex Global Supply Chain Landscape
Knowledge of Local Areas, Infrastructures and Cultures
Assistance With Shifting supply Chains to new Regions
Consultation-Based Logistics Strategies for Unique Needs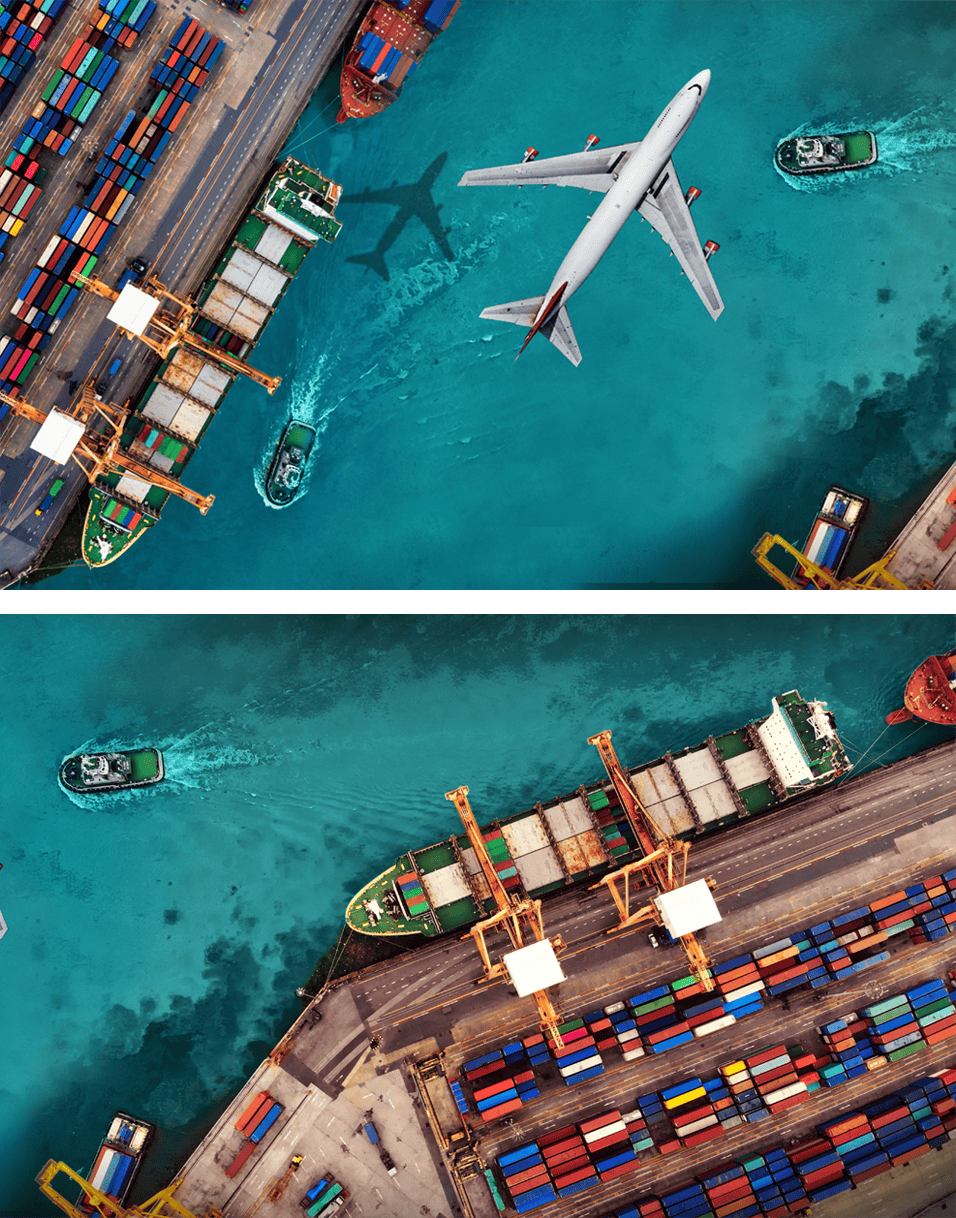 Your North American Logistics Connection
To better serve our shipping and logistics customers, we have several locations worldwide in addition to our main headquarters on the outskirts of New York City. Our headquarters enable us to efficiently serve the main hub ports of New York and New Jersey, as well as major airports and highways in the area.
Shifting Your Supply Chain Throughout Southeast Asia
Having an already strong presence in China, Cambodia, Vietnam, and other Southeast Asian countries, we've also increased our current foothold within the growing Bangladesh market through our newly opened, 45,000-square foot warehouse.
Centrally located in the port city of Chattogram, this new climate-controlled, secure facility can help shippers overcome current supply chain challenges, as well as production slowdowns and capacity issues.
Bangladesh Warehouse Features & Benefits:
2-Minutes From the Karnaphuli River

5 Minutes From Shah Amanat International Airport

15 minutes From Port of Chattogram

Rapid Expediting Processes

Increased Capacity

RFID Technologies

24/7 CCTV Cameras

Covered Unloading/Loading Areas




Luxury Goods Specialists Throughout Europe
Perhaps you have haute couture arriving from Italy for New York City Fashion Week or you have a special custom order from a luxury goods supplier. We can assist with these and other needs through our specialized airfreight services within Italy, the U.K., France, Germany, and other European-based shipping hubs.