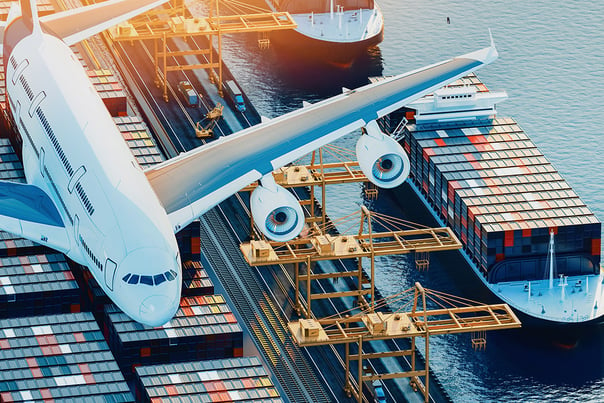 Whether you have a shipment requiring delivery within an expedited time frame or goods that require special handling, CAF Worldwide helps with international air freight services. From transporting big-ticket luxury apparel pieces to time-sensitive perishable food and agricultural items, we ensure your shipment arrives safely and on time.
Similar to our ocean freight and trucking services, we'll assist with every necessary item required of any logistics process. This includes bills of lading, customs clearance, cargo insurance, charter services, and more.
Note a few of many air freight transport benefits:
Speed
Reliability
Efficient Inventory Carrying Costs
Emerging Market Access
OPTIONS

Air Freight Options for Every Scenario & Situation
CAF Worldwide offers four options for expediting your air freight shipment:
In addition, CAF Worldwide can also provide emergency charter service, should you ever experience a supply chain disruption!