Freight forwarding entails the logistical arrangement of intermodal transport of commodities across international borders, on behalf of shippers. Duties include freight rate negotiating, container tracking, strategizing, and much more.
freight forwarding
What is Freight Forwarding?
In a globalized market, freight forwarding entails the logistical arrangement, organization and monitoring of transported goods from a supplier and/or manufacturer to intended recipients, internationally. This includes:
Tracking Shipments

Filing Documents for Customs Clearance

Warehousing

Negotiating Freight Rates

Scheduling Cargo Space

Consolidating Freight

Supplying Cargo Insurance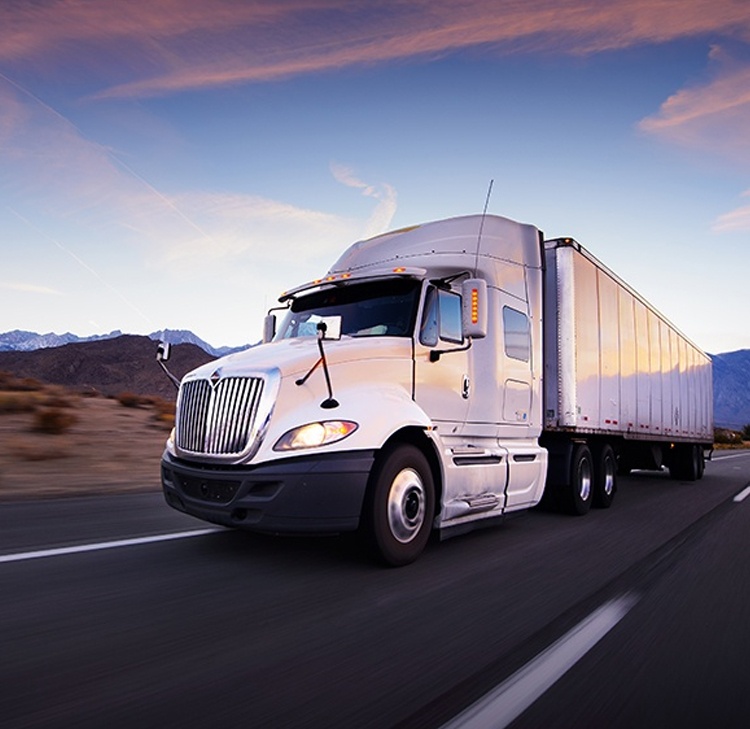 Question
What Do Freight Forwarders Do?
Answer
Forwarders perform all duties necessary for the intermodal transport of commodities across international borders, on behalf of shippers.
Shippers often outsource supply chain coordination to freight forwarders.
In short, freight forwarders arrange the importing and exporting of goods, but do not actually move the goods themselves
Architects of transport
The freight forwarding industry is represented by the International Federation of Freight Forwarders Associations (FIATA), a non-governmental organization serving approximately 40,000 freight forwarding and logistics firms that collectively employ 8 to 10 million people within 150 countries. FIATA endearingly (and accurately) refers to its member forwarding and logistics firms as "architects of transport."
Customs brokerage experts
Seamless importing and exporting of goods across international borders requires refined industry know-how. International forwarders possess the necessary expertise to prepare and process customs documents. Forwarders typically are tasked with reviewing the following:
Commercial Invoices
Shipper's Export Declarations
Bills of Lading
All Other Documents Required by the Carrier or Exporting/Importing Countries.
Agile planners
International trade almost always mandates more than one mode of transportation to move a given parcel from its originating country to its final destination. This may comprise a combination of road, rail, sea, and/or air, all within a single supply chain. Forwarders book cargo space for shipments through each stretch of the journey, and coordinate all intermodal requirements on behalf of the shipper.
Tactful negotiators
Forwarders know the value of a good carrier, and work hard to nurture mutually beneficial relationships with preferred steamship lines. With or without healthy working carrier relationships, savvy forwarders will still open their business to bids from various carriers, to ensure competitive freight rates for their shipments.
Freight Forwarder
Roles & Responsibilities

Require
notification of any production or travel delays

Research
any labor issues at ports involved with transportation

Plan
for extreme weather that could result in delays

Prepare
insurance coverage

Provide
warehousing, at home and abroad

Consolidate
shipments from multiple suppliers

Communicate
any changes in delivery requirements

Ensure
damaged equipment is inspected at the point of loading

Calculate
estimated delivery times at each stage of intermodal transport

Monitor
steamship line notices for disruptions

Track
holidays and government actions in origin country

Share
pertinent information regarding hazardous materials
a 12 step program
Freight Forwarding Processes
The Purchase

Find a suitable international supplier.
Negotiate transaction/payment terms (Letter of Credit or others).
Buyer and seller agree upon terms of sale.

Order Awarded & Initiated

Buyer issues a purchase order to the supplier.

Determine & Agree Upon an Anticipated Date of Completion

Goods Are Manufactured

Supplier drafts a packing list.

Shipment Is Prepared for Export

Supplier creates commercial invoice and prepares export documents required by origin country, including:

Export Declaration
Commercial Invoice
Certificate of Insurance (COI)
Permit

Vendor Contacts the Buyer Or Freight Forwarder

Freight Forwarder Arranges Cargo Transportation with the Carrier(s)

Cargo Is Loaded Onto Vessel or Aircraft & Begins Its Journey to Importing Country

Carrier Transportation Waybill

Customs Broker Submits All Necessary Customs Documents

Commercial Invoice
Customs Invoice
Copy of Carrier Waybill
Certificate of Origin
Permits

Customs Broker Is Notified When the Shipment Arrives at Its Destination Port

Shipment Is Tendered for Final Delivery

Receiving Report
Inventory Report
Payment Issued
Entered in the General Ledger
Customs Compliance Check Conducted

Shipment Is Cleared for Import Duties & Taxes Paid
International Freight Forwarders You Can Trust Since 1982
Logistics management solutions customized to suit your company's needs
Contact us for more information about what our logistical expertise can do for your auto-tracking, Customs brokerage, insurance, & warehousing and distribution needs.
We will use our stellar reputation with steamship lines to negotiate the best rates for your ocean, air, and land freight. For freight forwarding tasks of any size, CAF Worldwide is: Here, There, Everywhere.