Navigating a country's unfamiliar processes, policies, and infrastructure can be overwhelming. It's therefore vital to seek help from an experienced freight forwarder and licensed customs broker. Working with a company that provides both services in-house can streamline the process even more when shifting your supply chain or seeking warehouse space in a specific country.
If you're looking for a China alternative, or another avenue to ship ready made garments (RMGs), Bangladesh warehouse space is currently available.
However, if you wait too long, you might miss this current opportunity.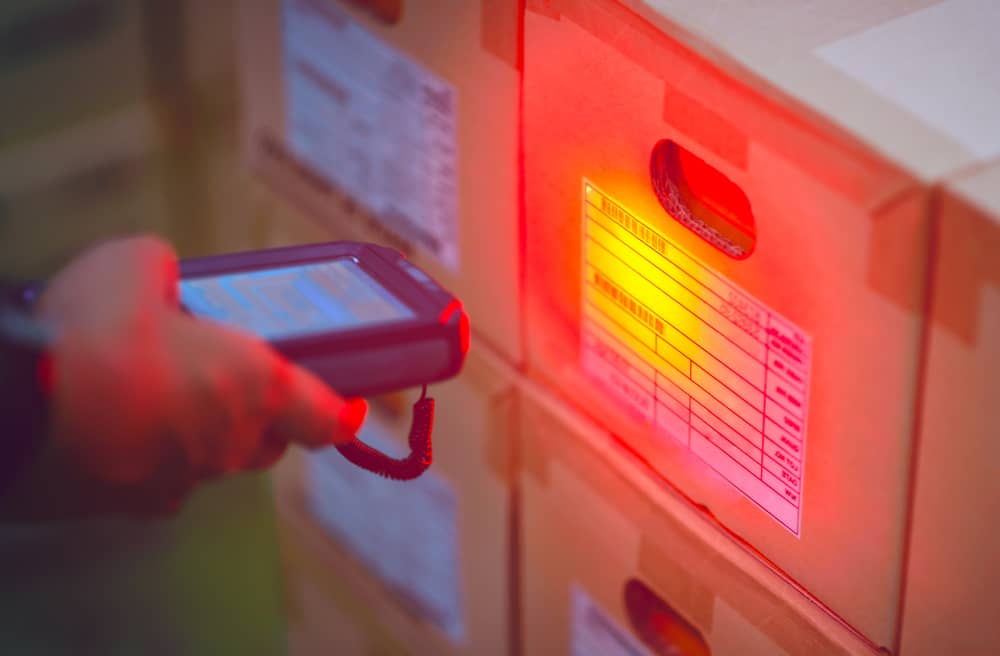 Our brand-new Bangladesh warehouse, spanning 45,000-square feet, opened its doors in January 2023 on the outskirts of the bustling Chattogram port city.
This opening is timely, as Bangladesh is undergoing a significant infrastructure improvement and offers lower production costs compared to other Southeast Asian countries. These advantages enable us to assist our clients in overcoming supply chain challenges caused by Chinese production slowdowns and capacity constraints.
Conveniently located to all major transportation hubs, our warehouse is:
Quick Unloading/Loading Times & Expediting Processes
With the capacity uptick caused by the COVID-19 pandemic in recent years, many shipments that previously went through China have been redirected to Bangladesh. However, this led to cargo waiting outside loading docks for up to 21 days. Our newly opened 45,000-square foot warehouse in the outskirts of the Chattogram port city can handle this with speed and efficiency, avoiding the delays, backups, and demurrage fees that can result from containers sitting in warehouses for extended periods of time.
45,000-Square Feet of Bangladesh Warehouse Space Supporting New & Existing Shippers
Our new Bangladesh facility boasts double the capacity of any other warehouse in the port city area. This provides an opportunity for shippers/importers to store additional cargo and goods up to 120 days in our climate- and humidity-controlled warehouse.
We're also ready and prepared to handle any additional capacity and inventory upticks, as well as vendors with unexpected growth.
This new space can also accommodate local shippers requiring storage space for goods awaiting shipment. With this open area, it's the best and easiest way for shippers to expand beyond China and other Southeast Asian countries.
We offer a range of services to ensure seamless logistics, including but not limited to:
Air & Ocean Freight Forwarding

Intermodal & Land Transportation

Drayage Services

Customs Clearance & Brokerage

Warehousing & Distribution

Cargo Insurance

Automated Tracking & 24/7 Personal Service

Logistics & Consulting

Loss Prevention Initiatives

RFID Technology
A Trifecta of Benefits:


Expedited Truck Loading, Warehouse Space & RFID

Our new facility in Bangladesh can help overcome some of the biggest challenges faced within the country's logistics industry, including limited warehouse space, slow loading and unloading times, and inadequate use of advanced technologies. Additionally, our facility is equipped to support shippers who require additional storage space.
Several benefits of our Bangladesh warehouse include: