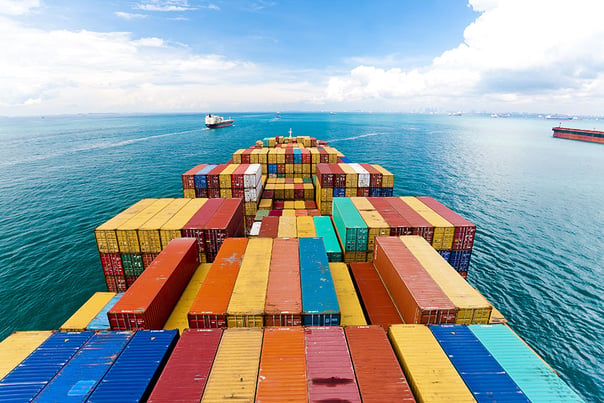 Delays, backups, and missed shipping deadlines—these all contribute to unhappy customers. If you've experienced these headaches with your current ocean freight services forwarder, CAF Worldwide can alleviate the problem.
When shipping freight across international oceans, thousands of miles from its intended destination, you have to account for varied freight regulations, costs, and tariffs—all of which can differ even from different ports in the same country! As an experienced freight forwarder, with in-house customs brokerage experience, we provide shippers with customized guidance on what's best for their supply chain processes.
One-Stop Services Built on Efficiency & Cost-Savings
Through our long-term, established relationships with all three of the Ocean Carrier Alliances, we are able to offer efficient services and major cost-savings. Covering everything from logistics support to customer brokerage, cargo monitoring and carrier rate negotiations, we can ensure shipments are placed on the right vessels, and within the right containers, at the right time.
CAF Worldwide offers several ocean freight services components, including:
Full Container Load (FCL)

Less Than a Container Load (LCL)

Container Drayage & Handling

Customs Clearance

Government Agency Filings

Customs Bonds

Documentation

Cargo Insurance

Helping Importers Overcome Ocean Freight Shipping Challenges
The global health and economic events have brought significant changes to oceangoing shipping, making it imperative to have an experienced freight forwarder on your side. Navigating the carrier alliance groups, dealing with limited options, increased costs, blank sailings, and customer service backlogs can be overwhelming.
Effective communication between carriers and shippers has become more critical than ever. At CAF Worldwide, we understand these challenges and can help you navigate through them, including:
Carrier Rate Negotiation
Freight Transportation Audits
Harmonized Tariff Schedule (HTS)
Changes & Classifications
Navigating Blank Sailings